"Meet them where they are"
In our aim to create safe spaces and encourage healing, 100kidsinc's program offerings are guided by the specific youth we serve. Our "home-grown" programs are crafted through an understanding of  demographics including  the needs, interests, and motivators of  the community;  therefore, we utilize a custom approach based on research and best practices. Our services are evolutionary;  meaning we will  continue to improve our practices based on data.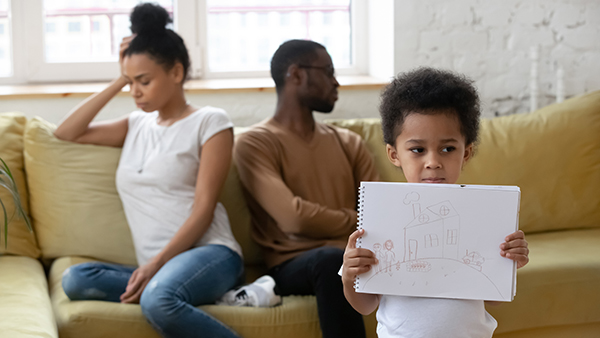 *Due to the restrictions of COVID-19, all workshops, seminars, and community services require pre-registration or an appointment. For youth services, K-12 requires a parent or guardian for enrollment.
Community-based mental health and substance abuse referral services are developed to connect vulnerable families and youth with local community therapists, councilors, clinicians, and psychologists within their local areas.
Non-clinical in-person youth gatherings (K-12) are offered upon enrollment.
Non-clinical in-person support groups (18-26-year-old) are offered upon enrollment.
*Social, emotional learning workshops-Included in every offering